Hai guyz! How's it all going?
Hope you're weekend's going great!
Doesn't it always feel like two days is not enough though. We should start a petition for at least a three day weekend.
What about seven days!
Um, no sir – that would be called unemployment.
Anyway all happening this week boys and girls, on Friday my friends and I are heading off to Thailand and Malaysia for a week-long holiday (vacation) which means that whatever pops up at the 9 to 5 this week, will need to be crammed into four days.
Throw in a few wedding related meetings in there, and it makes for damn busy schedule.
But all good – whatever happens, we'll get through it.
I've received a couple of messages following on from my last post (here) regarding the key difference between free-standing houses and apartments.
Essentially, it is to prioritize the land value of the inherent land a property is on compared with the land content.
There is a perception that houses are always better than apartments because "houses have more land" – but not all land is created equal.
Understanding that land appreciates and buildings depreciate will make your investing journey much easier.
Today's longer post is on 5 more factors to consider when comparing detached houses vs apartments (flats/units) for investment.
COSTS
The biggest cost is the (usually) higher cost of a house compared to an apartment. The median prices of detached houses versus apartments is higher in all metro areas of Australia.
With the higher cost comes a higher mortgage, a higher mortgage means higher interest repayments and hence higher burden on cash-flow.
However, rental yield is usually higher for apartments (yield is a percentage of purchase price i.e. gross rent x 52/purchase price) but keep in mind the extra expense of body corporate fees – a fee to the owners' corporation to cover shared maintenance costs such as pools, gyms, gardens, bodyguards, masseuses, hit-men and dancing leprechauns.
In addition, while the reduced space of apartments can be a drawback, it can result in cheaper electricity and gas bills as the area to heat and cool is smaller than a house. But bear in mind that typically the tenants pay for most of the utilities bills.
MAINTENANCE
General maintenance and upkeep is usually higher for a house compared with an apartment. More lawns to mow, more windows to clean, more gutters to wash, more bodies to hide and so forth.
The tenants are responsible for the majority of this – provided they are responsible themselves that is.
With apartments, the majority of the external maintenance is handled by the aforementioned body corporation whilst the tenants are responsible for the internal upkeep.
Please note that in the majority of cases – if there are items to be fixed and/or replaced, it is usually the landlords responsibility.
LOCATION
As a general rule, apartments are generally in better locations than houses – closer to transport nodes, main streets, shopping centres, restaurants and schools.
Although care must be taken because, although apartments may be situated in better locations – they are usually surrounded by a concrete jungle of other apartments.
Remember, it's all about supply vs demand – so although the demand for the location may be there, if there is too much supply and your apartment is one in a thousand in a legoland block – what differentiates it for future tenants?
With houses, they are usually situated a bit further back from everything but proximity is still key here. E.g. studies have shown that there is a price differential regarding proximity to public transport (read here and here):
"… Houses located between 800m and 1600m from a train station are boosted 0.3% in value.
The figures increase from here, as homes between 400m and 800m away receive an increase of 1.3% on land value. And properties situated under 400m away from a train station enjoy 4.5% premium in land value on average…"
Location, location, location!
FLEXIBILITY
If you own a house, it's your castle – you can pretty much do what you want as long as you keep the tenant, council and building regulations in mind.
This means you can conduct upgrades and make amendments to your house to improve the value or rental income.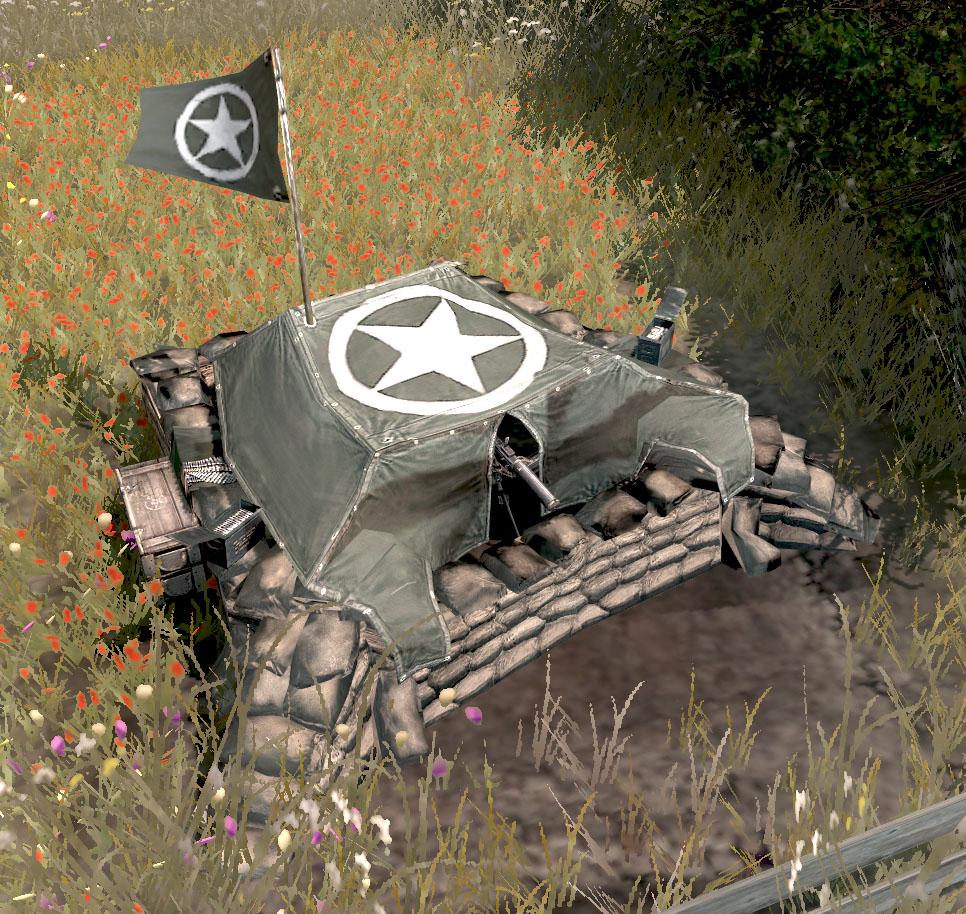 With apartments you don't have as much flexibility, if you wish to renovate or upgrade your apartment, you may need to seek approval from the owner's corporation first – this may include items as minor as installation of new features such as flooring or air-conditioning.
HIGHEST AND BEST USE
This typically means what is the highest and best use for the land.
Say you've owned a house for some time and it's been sitting there, doing its thing.
You know roughly that the property is worth probably around half a million on a good day.
Suddenly, out of the blue an offer lands on your desk worth double, nay triple that amount – why?
Because the local council has just changed the zoning laws regarding the land your house is sitting on – it can now be used to build gargantuan apartment towers instead!
Very rarely can you have this sort of windfall with apartments because the finished product is already built.
You see, every property has a corresponding zoning attached to it. The zoning dictates what can and can't be done on that piece of land, its highest and best use.
Want to build hotels on Mayfair? Sorry – it's zoned for public recreation, how about a nice park instead?
SO, WHAT MAKES THE BETTER INVESTMENT?
Hard to answer, because traditionally the majority of us wanted to live in houses with big backyards. But changing lifestyles has resulted in more acceptance of higher density living in our capital cities.
With the increasing unaffordability of detached housing, more and more people are looking towards apartments as the "new" way of living.
It's also widely accepted and usually the only way of living in the majority of Asian countries – as an increasing number of immigrants originated from Asia, chances are your tenant is more used to living in an apartment than a house.
HOUSE VS APARTMENT: MAKING YOUR DECISION
The key though, with the apartment vs house dilemma is to consider the demographics of the area you're buying into. For example, if you're buying an inner city, "happening" kind of place where the majority of the tenant pool is high income, time poor, working professionals – is a four bedroom house the best option? Conversely if the tenant pool is overwhelmingly young families in suburbia, is a one bedroom apartment really the best solution?
Once you know what you're looking for when it comes to a house or an apartment both now and into the future, you'll be able to decide which one is right for you.
Happy Hunting!
What do you think? Did you enjoy this post? Please help me out if you enjoyed this and click on the little "follow" button at the bottom right and be a follower. This way, you'll never miss my words of awesomeness! So do the right thing, be a subscriber and get it straight to your inbox fresh out of the oven!