What's up people!
Hope everyone had a great weekend!
What'd you get up to?
Uh huh, right, yeah cool, anyway so like I totes got married on Sunday.
Was certainly a long time coming, and I for one am looking forward to the future together with MrsFrugalSamurai (starting with no longer typing out MrsFrugalSamurai-to-be, frigging long word – glad to see the back of you).
A friend of mine aptly named "a tall, slender-leaved plant of the grass family" jokingly said he wanted 6, yes SIX learnings from our wedding.
What? No well wishes for the family? No dirty jokes about the wedding night? No sage advice for the newly weds?
Nah – just an easy 6 learnings thanks.
This friend, whom shall remain nameless (although for our purposes, let's just call him Reed), was only joking of course, but I, like the intrepid hero I am – took him up on this.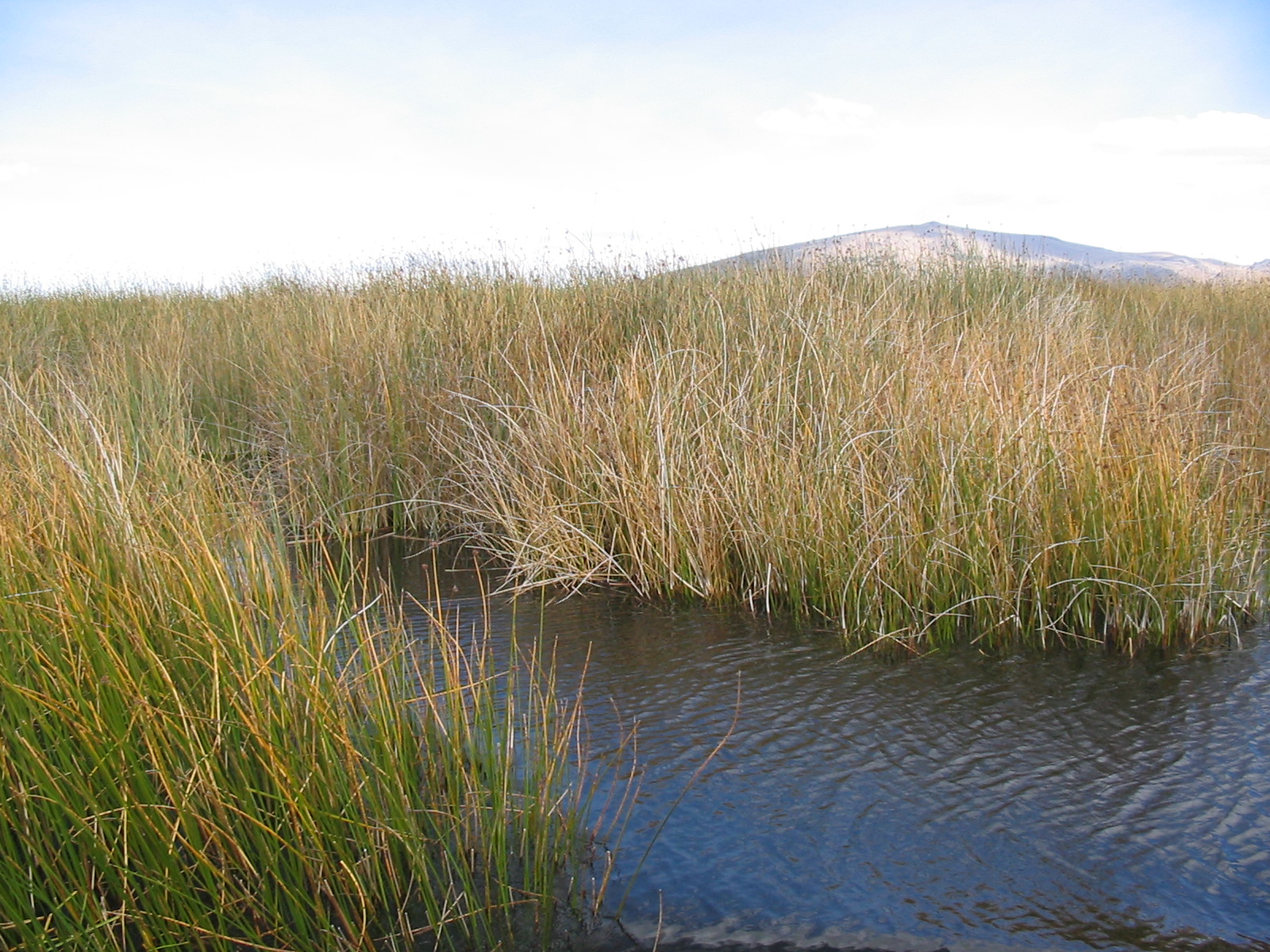 So instead of sleeping with my new wife, I am here placating a half-hearted joke.
Here goes…
Enjoy yourself.
First things first, today is about you – no wait… today was about me – but you know what I mean.
You would be surprised how quickly the day flies by, from when I first woke up to when I'm at now, I honestly cannot believe that it's been almost 24 hours.
Luckily, I've tried to enjoy the moment of each of those hours and not to stress the details (too much).
After all, how many wedding days do you honestly experience in your life?
Five? Six? Not more than seven surely…
If you're not going to enjoy yourself on your wedding day – then wow, life is brutal eh.
Groomsmen and Bridesmaids.
Invaluable, indispensable, irreplaceable – those are the words I would use for the bridesmaids.
Honestly, this wedding could not have run smoothly without such a great bunch of gals, helping, prodding, supporting and motivating MrsFrugalSamurai at each of the locations we were at today.
Like any good lieutenants, they woke up before the bugle call and went above and beyond the call of duty.
A sincere thank you to the bridesmaids.
For my groomsmen – you bastards, you didn't even offer me any water to drink the whole day.
Little did I know that dehydration would be their collective gift to me.
Have I wronged you sirs?!
Pinches bridge of nose with thumb and forefinger to reduce stress.
It's a reunion!
Yep, that's what a wedding is – a good old fashioned reunion for all and sundry.
We were so very fortunate to have family and friends travel from all over the globe, both local, inter-state and international.
It really highlights the popularity of TheFrugalSamurai to be honest.
Haha, only joking – it highlights the love of the people who care and matter to us.
Personally, there have been people I have not caught up with in aggggggges.
I'm resolved to see them more often, but why is it that I only realized this on my wedding day?
Emotions.
Because on your wedding day, you cannot help but feel happy.
Seriously, the cliche is that it is one of the best days in your life.
I can categorically state that it is right up there, just above the day I discovered Vietnamese Pork Rolls in fact.
It's why I'm still up at 5am, I don't think I can get to sleep because I don't want this day and this feeling to end.
Shit happens.
I've heard a lot of stories about people being stressed and frazzled on their wedding day.
Of course, not everyone can be mellow yellow on such a monumental occasion, but you know, in life sometimes shit happens and you just have to roll with it.
It'd be truly amazing if everything rolled out like clockwork – but I mean guys, we're not invading Iraq here, things will and do go astray.
But think about this, the wedding day is the day in which you share with everyone you love and everyone who loves you.
They understand. It's not going to make them love you less.
Trust me.
Each other.
A marriage, as the celebrant so rightly pointed out to us today, is a union between two individuals binded by legal and social conventions.
It is one of the most sacred and important acts a person can undergo in their life.
So you better make sure that the one you end up with, the one who signs, seals and delivers that contract is the individual you really are going to spend the rest of your life with.
Too many people, I read, see and hear about give up their relationships at the first real test.
To quote a scholar on his wedding night:
"This relationship is forged through distance, endured through broken dreams and strengthened through cherished aspirations".
And that is why after 7 long, hard and tumultuous years, I am sleeping next to the woman I'm so very lucky to call my wife.
There's no other person I'd rather her be.
What do you think? Did you enjoy this post? Please help me out if you enjoyed this and click on the little "follow" button at the bottom right and be a follower. This way, you'll never miss my words of awesomeness! So do the right thing, be a subscriber and get it straight to your inbox fresh out of the oven!